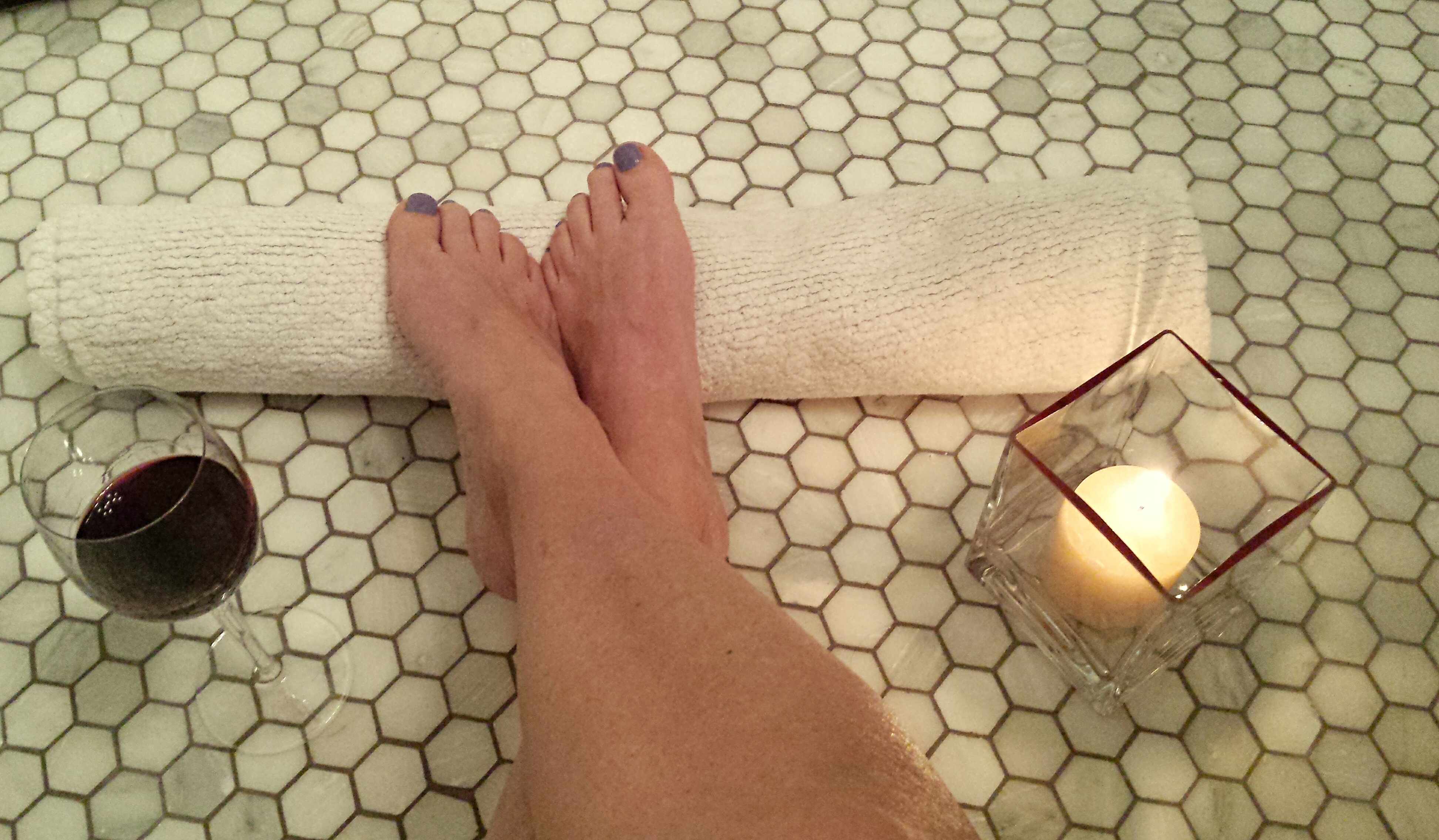 Kim Kardashian posted a nude selfie on Twitter a few weeks ago. Bette Midler saw it and tweeted: If Kim wants us to see a part of her we've never seen, she's gonna have to swallow the camera.
I thought that was pretty clever. Still, it heralded a torrent of reactions. Some criticized Kim, others defended her. International Women's Day was brought into the subject. Finally Miley Cyrus in her eloquent way whined, "Stop all the cu**tiness". In an intriguing lack of self-awareness, I think she may have also called everyone tacky.
Eventually the notion of body and slut shaming came up, and finally the shamers were shamed for shaming (isn't anyone allowed an opinion anymore?).
Here's the thing, if you post a nude selfie on Twitter to 41.9 million followers, you'll get a reaction. If you're using your head, even a little, you'd expect some good and some bad ones. If one is okay, then the other should be too.
More revealing – and provocative – was how this fiasco exposed the complex, often conflicted, relationship we have with our bodies and nudity. Some are empowered by it, others embarrassed. Others feel defenseless.
A few years ago, I considered going to a clothing optional spa. Media and random conversations over the years made me vaguely familiar with the concept. I also associated it to the fun of skinny-dipping as a kid. More importantly, I was at a stage where I had shed my past and changed the direction of my future. It was a purifying time. Somehow, going to a clothing optional spa aligned perfectly. After a lot of research, I chose Living Waters Spa just outside of Palm Springs – the perfect place for a first timer (going by myself I might add!).
It was eye opening to say the least. I arrived at a small, relaxing resort with mineral water pools and beautiful palm trees run by a welcoming couple. There weren't a lot of people. It was quiet and natural in the truest sense. Despite being a professional writer for nearly 20 years, I truly can't find the words to express how freeing and uplifting the experience was. Even though a bikini is just two strips of clothing, it's like wearing a parka next to pure nakedness. What's more, there was no judgment. I know this because I put my own away. It just wasn't the place for it.
So, does nudity embarrass me? In that context, it didn't. Does it empower me? In that context, it left me feeling great – that's a powerful feeling. Does nudity make me feel vulnerable? Again, in that context, I felt safe, secure and natural in every sense.
However, when I consider nudity in the context of my gender as a whole, and the history of our bodies, my opinion toward nudity shifts dramatically. Our nude bodies have historically been associated to sexuality. For those with bodies that were attractive according to cultural trends, whatever power we gained from that sex appeal was diminished through objectification.
And that's the least of it.
As women, our bodies have experienced more derogatory and explicit terminology, harassment and violation than men could ever imagine (this is comparative and not meant to diminish the horrors that men have also experienced). In addition, our intellectual and professional value has been denigrated to the point that we aren't even entitled to the same wages – for the same work – as our male counterparts.
In the context of our gender's history, nudity has not been our friend. So, with all this, what do I make of Kim's selfie? She's an exhibitionist. It's natural for someone with her tendencies to feel empowered by nudity that's publicly staged. It's also okay. But do I – someone who's enjoyed public nudity herself – support it? Not for second. Two very separate topics have been linked together by this debacle. So let me be clear:
I have no issue with what women do with their bodies. I do take issue with what celebrities do with their celebrity.
I think Kim's selfie was outrageously irresponsible. It shows an egregious disregard and/or ignorance for both 1) the young women she influences and 2) the potential for life-altering danger she poses to them by her example. I'm not suggesting that because girls worship her that she, in turn, owes them. I am, however, suggesting that anyone so cavalier with all that influence is nothing but a waste of skin.
Kim is surrounded by bodyguards. She'd be safe if she walked nude along Hollywood Boulevard. Did the plight of Amanda Todd escape her? If not then did the plight of Jesse Logan escape her? Or, let's see, what about the plight of Hope Sitwell? I can appreciate that she likes to make news, but does she ever read it?
I don't usually follow celebrities, but the story of this selfie and the backlash for both supporters and non-supporters was compelling given the conflict it revealed within our gender. We do, in fact, have a right to do as we wish with our bodies. What's more, celebrities have a right to do as they wish with their celebrity. But we also have a right to find it objectionable.
The real beauty in all of this came from the wisest female of all, actor and model, Chloe Grace Moretz – who also happens to be just nineteen years old. Still a teenager with a fledging career, she had the courage and maturity to respond to Kim's nudity with the following:
I truly hope you realize how important setting goals are for young women, teaching them we have so much more to offer than just our bodies.
I'm so impressed and heartened to see so vocal a female coming up behind us and I look forward to witnessing her positive effect.
By the way, do you know how Kim responded to her? With this: "Let's all welcome @ChloeGMoretz to twitter, since no one knows who she is. Your nylon cover is cute boo." Good comeback Kim. You're not just an ass. You're a dumb ass.
I'd love to hear other opinions on this. It's a very controversial subject for our gender. Dialogue and debate could help us arrive at a healthy point of view.
If you like the blog, you'll like the Facebook page and newsletter.